THE TWELVE DAYS OF KISSMAS.....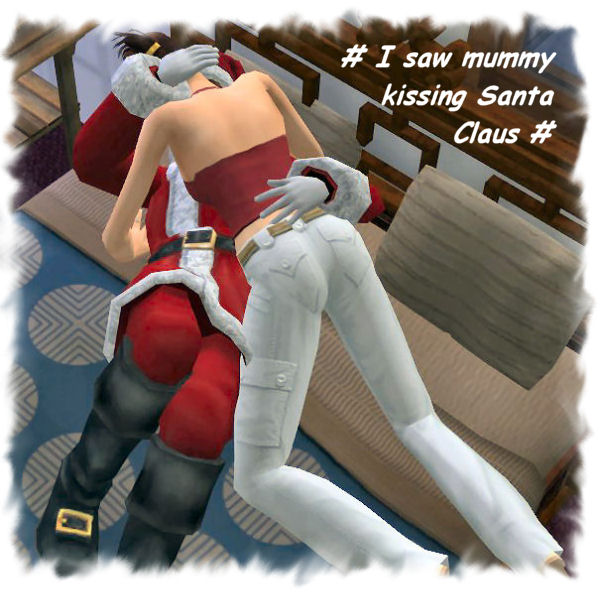 Good people, join us December 13 - 24 for 12 hot, sizzling, spicy days of Kissmas, every lovers holiday. Keep your honey close as these "tidbits" curl toes, ripple internal muscles and brain freeze a neuron or two...or three.
So...join us to see who's spreading Kissmas cheer...
Labels: kissmas, sydney Molare